Was invited for a movie screening by Anne Marie. Also thanks to Nuffnang for on it.. Well most of us know what Madagascar is all about, so we're kinda expecting it'd be the continuation..

That's partially true.. The movie really gave the audience some unexpected scenes (this is of course if you hadn't seen any trailer yet). Especially at the beginning. It was more of how the original Madagascar came about.. Cool ei?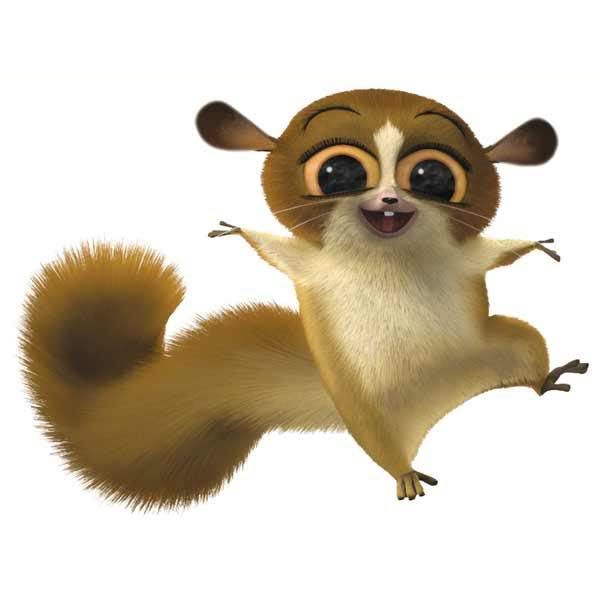 Of course, this cute little guy, Mort..
OMG.. I don't event know how to describe this character..
It's cute, annoying, irritating, lame, dumb...
all at the same time.. LOL
Oh yeah, the penguins are still in action..
With a little add of spice into their story..
Can't believe that this granny is back?
She's feisty, I tell you..
She can really pack a punch..
The storyline was good, kinda catchy.. Like the beginning where everyone was wondering what is happening (guessing the characters).. It was funny as well, seriously I laughed a lot when I was watching this.. XD

Can't elaborate much, as it will only give everything away.. You guys wanna know more, well just watch it then! Seriously you'll love it..!



My rating: 9.0 out of 10


for a Family Fun Movie